Shavehead Lake Calendar of Events

Make your donations to Shavehead Lake with PayPal!

Annual Membership:

Membership fees fund the general Shavehead Lake Association functions such as the newsletter

​Regular: $25.00
Seniors: $15.00

---

Fireworks:

Please contribute to our AMAZING fireworks display. Our goal is to raise $10,000 this year!

---

Aquatic Weed Control:

Fight the invasive weeds in our lake

---

Goosebusters:

Good news! We are fully funded for 2019 and are not requesting donations this year. More information to follow once timetables are known.
---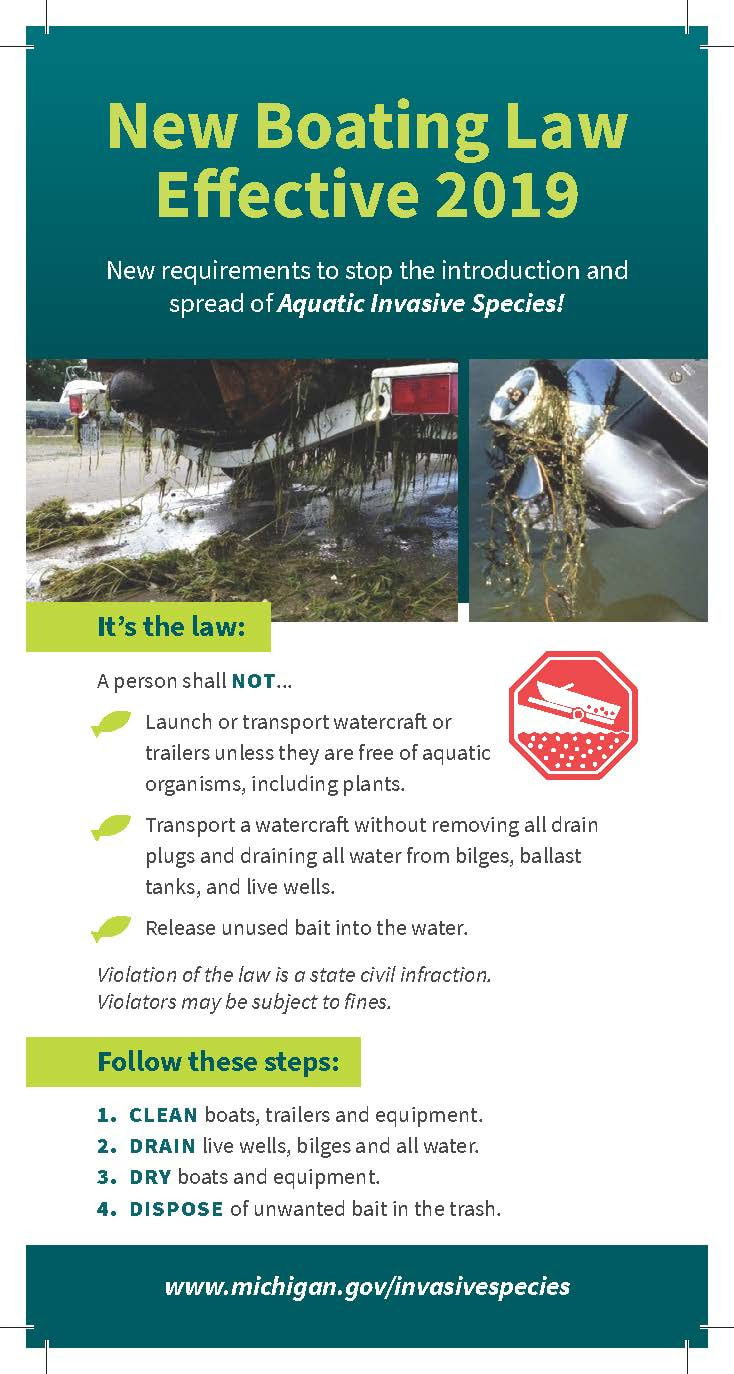 Please update your address!

Postal office changes
Several residents have discovered a new policy with the Cassopolis Post Office that their house on Shavehead Lake has been deemed "vacant" and they can no longer receive mail. We don't have any answers for this yet - if anyone has found any useful information, please let us know. In the meantime, if you are one of the unlucky ones to have experienced this, please let us know another address if you would like to receive mailings.

Also, if you are new to Shavehead lake, please take a moment to register!

Have photos to share?

Send your photos and we will add them to the photo gallery!
---
Aquatic Weed Control
The Shavehead Lake Association is spearheading efforts to control invasive weeds on Shavehead Lake. But many residents also have nuisance weeds and there has been some confusion over what to do about them.

More information is coming on the invasive weeds and the plan, but in the meantime, if you would like to discuss solutions for nuisance weeds, you can contact Sediment Removal Solutions. They are state licensed to provide services to our lake. Several neighbors have coordinated to have treatment done for their houses and have been happy with the results. No more raking the weeds yourself!

Sediment Removal Solutions
Jim Donahoe
Office: 574-533-2597
Email: jim@aquaticweedcontrol.com

---
News you can use
In case of emergency, Camp Friedenswald has purchased a Self-prompting AED Defibrillator unit which is located by the office door on the office @ the main camp building. Spread the word but let's hope nobody needs this!

---